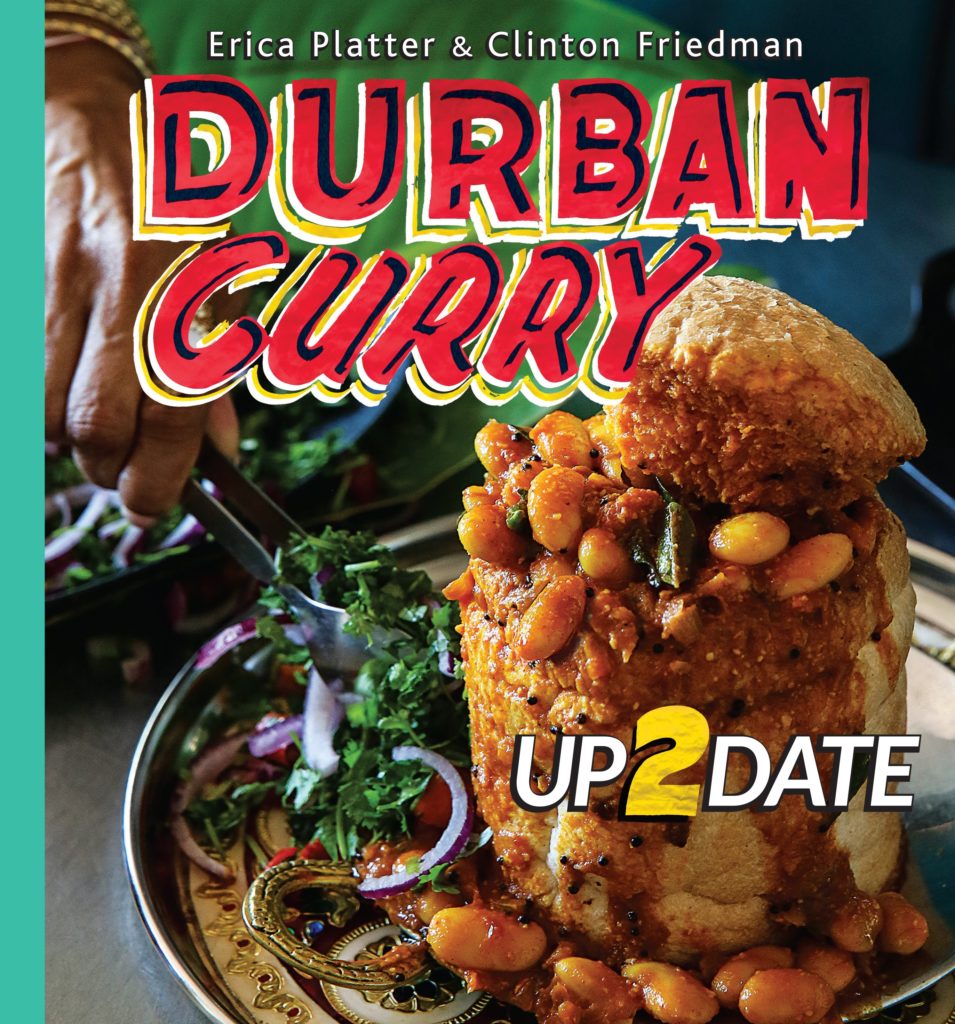 Durban is the only city in South Africa that can boast it's own signature dish: Durban curry. Now Erica Platter and Clinton Friedman have just published another book celebrating the city's  culinary treasure, Durban Curry Up2Date is the HOTTEST book off the press right now. By Ingrid Shevlin, who ended up at two book launches.
Erica Platter was at one of the many launches promoting her book about Durban curry when she overheard two women talking. One said words to the effect of: "Why is this white woman writing about curry". To which her friend responded, "Well she did it, didn't she". And so she did. Again.
Erica Platter's first book, Durban Curry – So Much of Flavour, was so popular if was reprinted three times before finally selling out. It was also placed second in the Best Book of the Year category in the prestigious Gourmand World Cookbook Awards 2015. No mean achievement.
But the public was insatiable, it seems, for more curry stories so rather that reprint it for a fourth time she and Clinton Friedman decided to publish a brand new collection of recipes. Clinton is her "publishing partner, image maker and everything-else designer", as she puts it. The book is Durban Curry: Up2Date. Up2Date is the rather evocative description for the potatoes ideal for use in curries.
Erica describes her book as more about "food stories" than recipes – although there are recipes, of course. But, if you think Erica dreamed up all the recipes, she didn't. It's  a complitation of recipes from some of Durban's best known curry chefs, chefs with a penchant for all things spicy, foodies, and homecooks. Or that she is passionate about curry. She isn't particularly, although she is passionate about food in general. But what she is really passionate about is acknowledging the contribution made by Durban curry to our cultural heritage and its uniqueness to Durban. Not always a given it seems.