Ukrainian architect Dinara Kasko uses her design skills to make edible art (pictured below). And it started with a 3-D printer. This is an edited version a story first published in The Independent, London on June 15. Find useful links at the bottom of the story.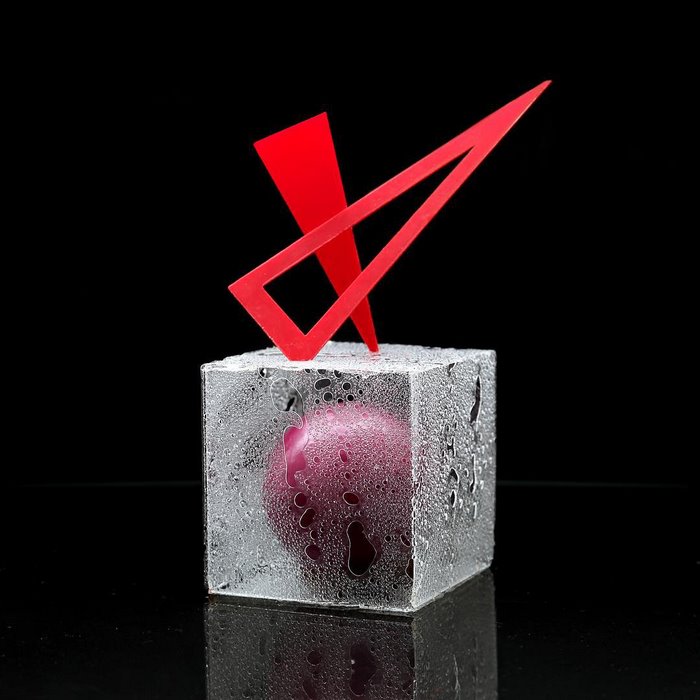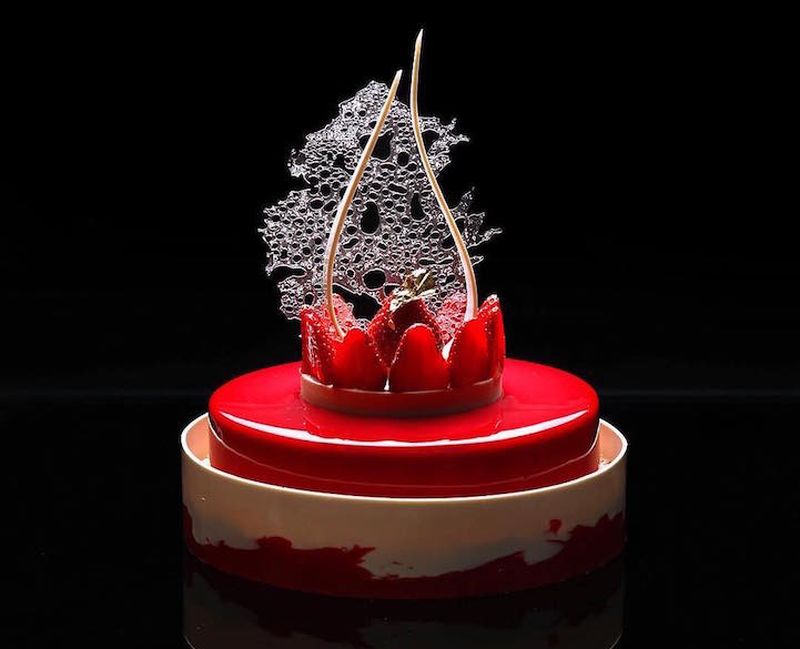 There can be few artisans as original as Dinara Kasko. A Ukrainian architect who originally studied the geometry of buildings and furniture, Dinara embarked on an ambitious mid-career change when she decided to apply the things she'd learnt at university to baking cakes.
"I've only been baking for five years," she says. "I just started out making ordinary cakes, but then I thought, why not try to do something new and special?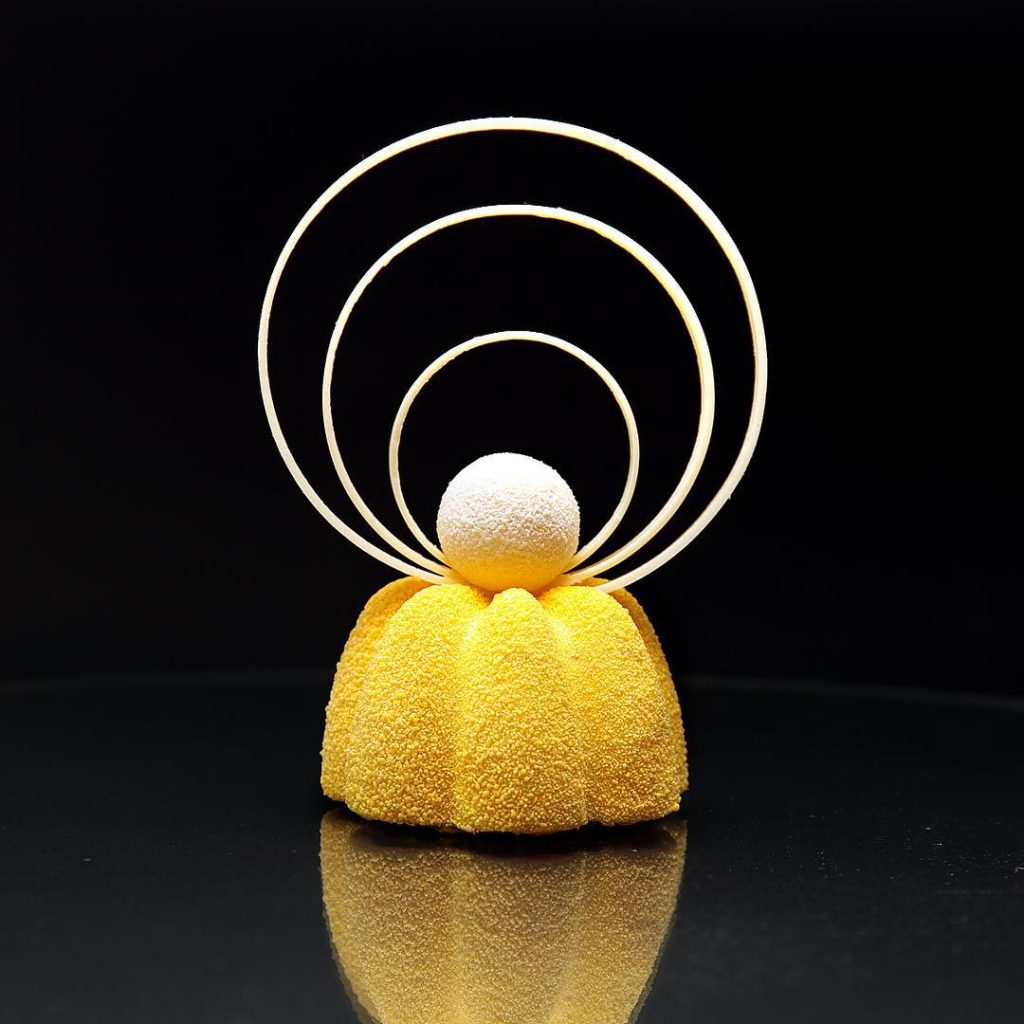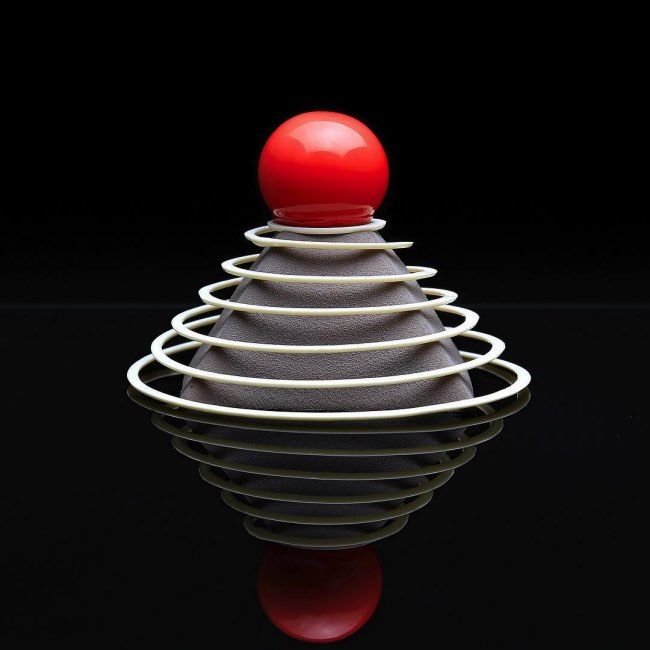 "All the cake moulds I had were basic shapes with straight edges, and I began to realise that I could apply my architectural knowledge to making more interesting, different moulds. My husband encouraged me to experiment, and we just went from there. I found some people in my city who could help make moulds for what I was designing, and found out that I could use computer modelling programmes, and a 3D printer, to make my visions come to life."
The results have been astonishing. A graduate of Kharkov University Architecture School, Dinara's intricate, precise creations are not mere cakes: they are edible art. Her work was soon appearing on front covers of hip magazines, and attracting hordes of Instagram followers.
For Dinara, being creative is the essence of a rich life. "It makes me happy to try to make something new every day — it is a big part of my life, and very exciting.
"Because of my background, I can't — and don't want to — do whatever other chefs do. I only feel comfortable when I'm making something different, something unique to me."
Trial and error is an important element of what San Miguel Rich List member, Dinara does. "I try lots of things, and they don't work every time. Sometimes I have to have lots of attempts at something to make it work, to get that final result. And at the end of it, I can make moulds that other people can use, so they can make unique cakes too."
Her inspirations come from far and wide. As an architect, there's talk of the "geometric constructing principles as triangulation and the Voronoi diagram". There's also biomimicry. "That's using models, systems, and elements of nature, macro elements in general. It can be anything — fragmentation of expanding shells in spiral herb structure, or the form that bubbles take.
"I take a lot of pictures, and Instagram has opened up a new world to me. I've been all around Europe and Asia. I look at both big and small things, wherever I go. They could be big buildings designed by Rem Koolhaas or Le Corbusier, or they could be little things in nature." – The Independent, London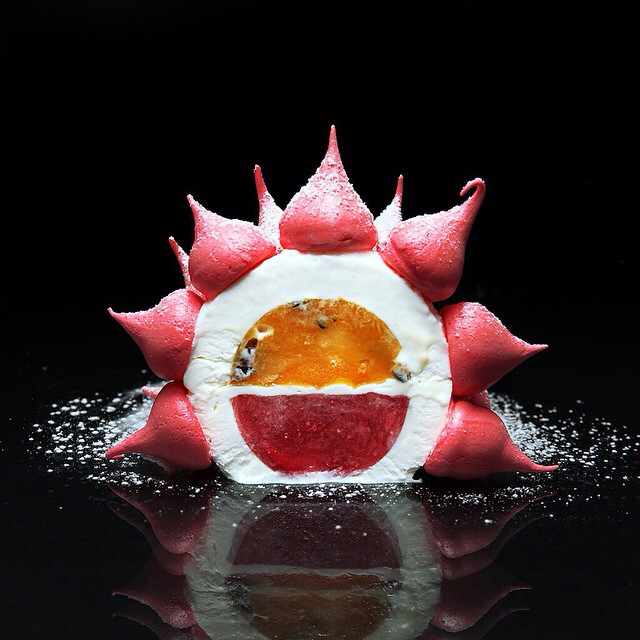 http://www.dinarakasko.com
https://www.instagram.com/dinarakasko/?hl=en
Click onto  this link for full story  http://www.independent.co.uk/life-style/meet-the-architect-who-is-baking-award-winning-cakes-with-a-3d-printer-a7791386.html